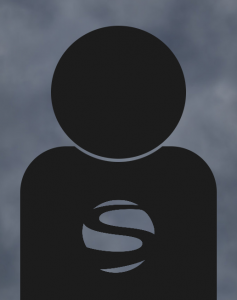 Ronald
Cook
Realtor ®, ABR
The Cook Group
SERVICE
Welcoming you to our comprehensive Southeast Idaho real estate website. No other site provides more detailed real estate market information than you'll find here.
For buyers there is detailed area and neighborhood information and a great Multiple Listing search page. For sellers we provide information and data to help you to ready your home for market and to list it so it sells.
The Ammon, Blackfoot, Idaho Falls, Irwin, Island Park, Rexburg, Rigby, Shelley, and Swan Valley real estate market is made up of diverse and interesting communities and neighborhoods. We'll tell you about each of them and let you narrow your search to the very best for you.
COMMITMENT
Our commitment to you is the highest of service to you to do the best of our ability to help you in your endeavors to complete your purchase or sale in the easiest way possible. To make it a win win for all of us.
BACKGROUND
I have lived in this area for over 30 years with other businesses and have been servicing people in the real estate business since 2003.
I am never too busy for referrals if you know of anyone who wants to buy a home, sell a home or invest in real estate let me know. Thanks!